South Africa in Ultimate Luxury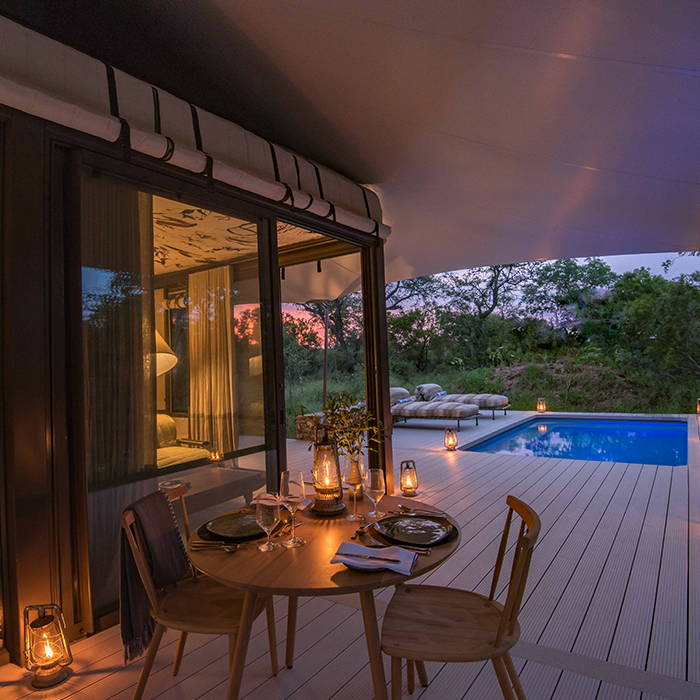 South Africa In Ultimate Luxury
This journey combines contemporary design and exclusivity, with beautiful settings and spectacular wildlife viewing, to create the ultimate sensory wildlife safari.
Explore all that Cape Town has to offer, potential activities are limited only by the imagination.Discover timeless glamour and contemporary luxury at The Silo set high above the Victoria & Alfred Waterfront.Experience the thrill of searching for Africa's wildlife, on twice-daily game
...
National Parks and Preserves
Safari, Animals, and Wildlife
About African Travel Inc.

Africa has come a long way since Teddy Roosevelt took his first safari in 1909. Then, there was only one way to go on safari and that was on foot, carrying your tent and provisions with you. Today, there are numerous choices and decisions to be considered when crafting your personal safari experience and we are experts at helping you make the selection that is best for you. We eat, sleep and breathe Africa; this is our passion.
Our Roots in Africa
Building on partnerships
...