South African Splendor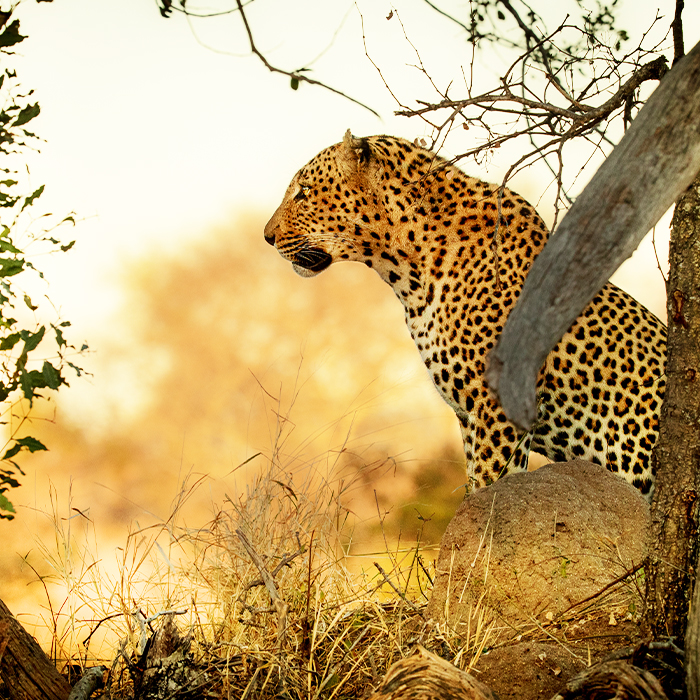 South African Splendor
This journey showcases the splendor of South Africa. Touching upon both coasts, explore the cosmopolitan cities of Cape Town and Durban. Discover breathtaking landscapes, sun soaked beaches and the vibrant cultures of the Rainbow Nation. Safari in the untouched wilderness of the Manyoni Private Game Reserve in the heart of Zululand.
Explore the premier Manyoni Private Game Reserve. The Big 5, endangered African wild dog, and regal cheetah are just some of the
...
National Parks and Preserves
Safari, Animals, and Wildlife
About African Travel Inc.

Africa has come a long way since Teddy Roosevelt took his first safari in 1909. Then, there was only one way to go on safari and that was on foot, carrying your tent and provisions with you. Today, there are numerous choices and decisions to be considered when crafting your personal safari experience and we are experts at helping you make the selection that is best for you. We eat, sleep and breathe Africa; this is our passion.
Our Roots in Africa
Building on partnerships
...
Multiple departures dates available
Multiple departures dates available